La Costa di Gavedo-Lunigiana-Toscana



Festivals -gourmet

In August there are many food
festivals they are a great
opportunity to taste products
local food and wine.





Bancarel'Vino

In August in Mulazzo
Display of wines and more ...

www.comunemulazzo.ms.it


Panigacci Festival



The "panigaccio" is a bread, a typical
specialty of Podenzana.
Has a round shape, with a diameter
of about 15 cm.
It has a fragrant scent similar to that
some bread.
It is prepared by mixing the flour grain,
with salt and water, until obtaining
a dense mixture, which is put into
terracotta texts, stacked on each other
others.
We still eat warm, accompanied by
meats and cheeses, or with pesto,
mushroom sauce, or seasoned with
extra virgin olive oil and grated cheese.
Or as sweet with jam or Nutella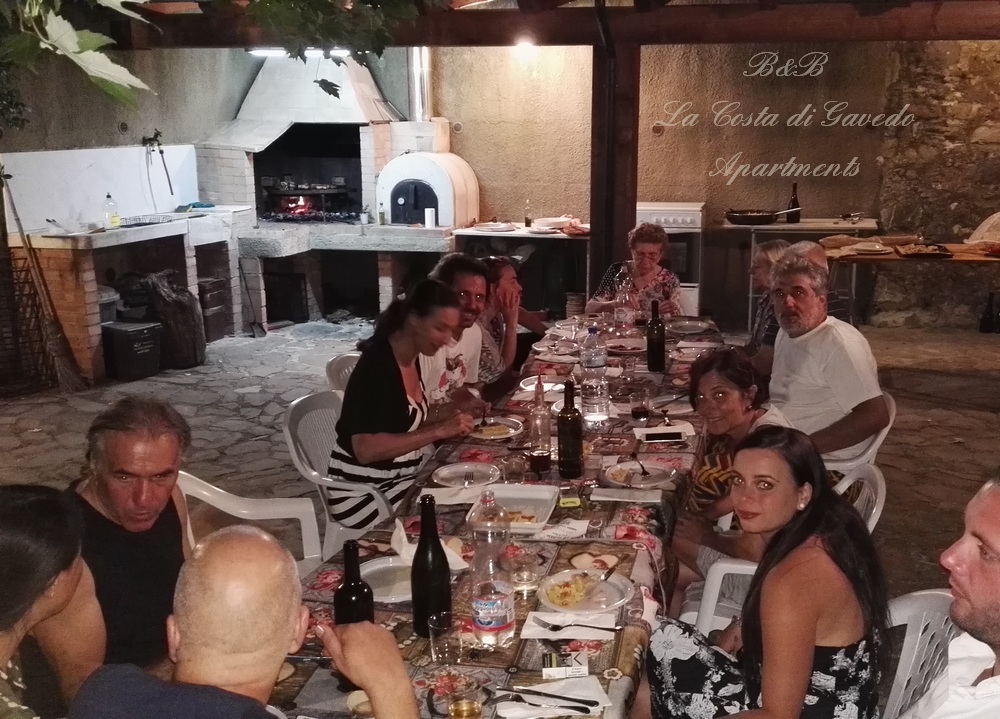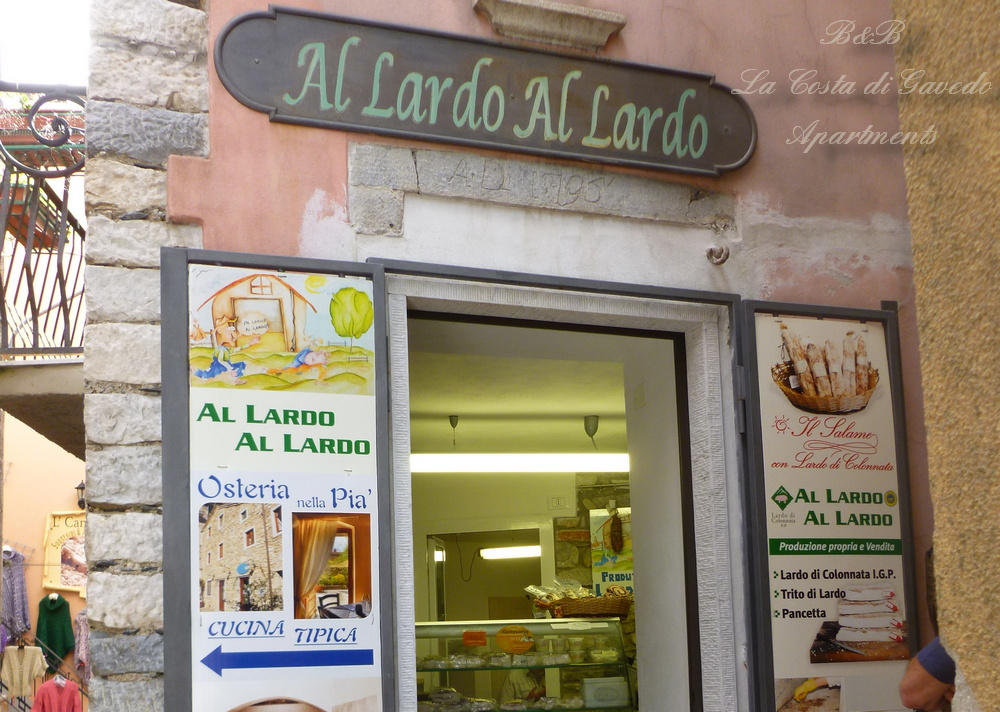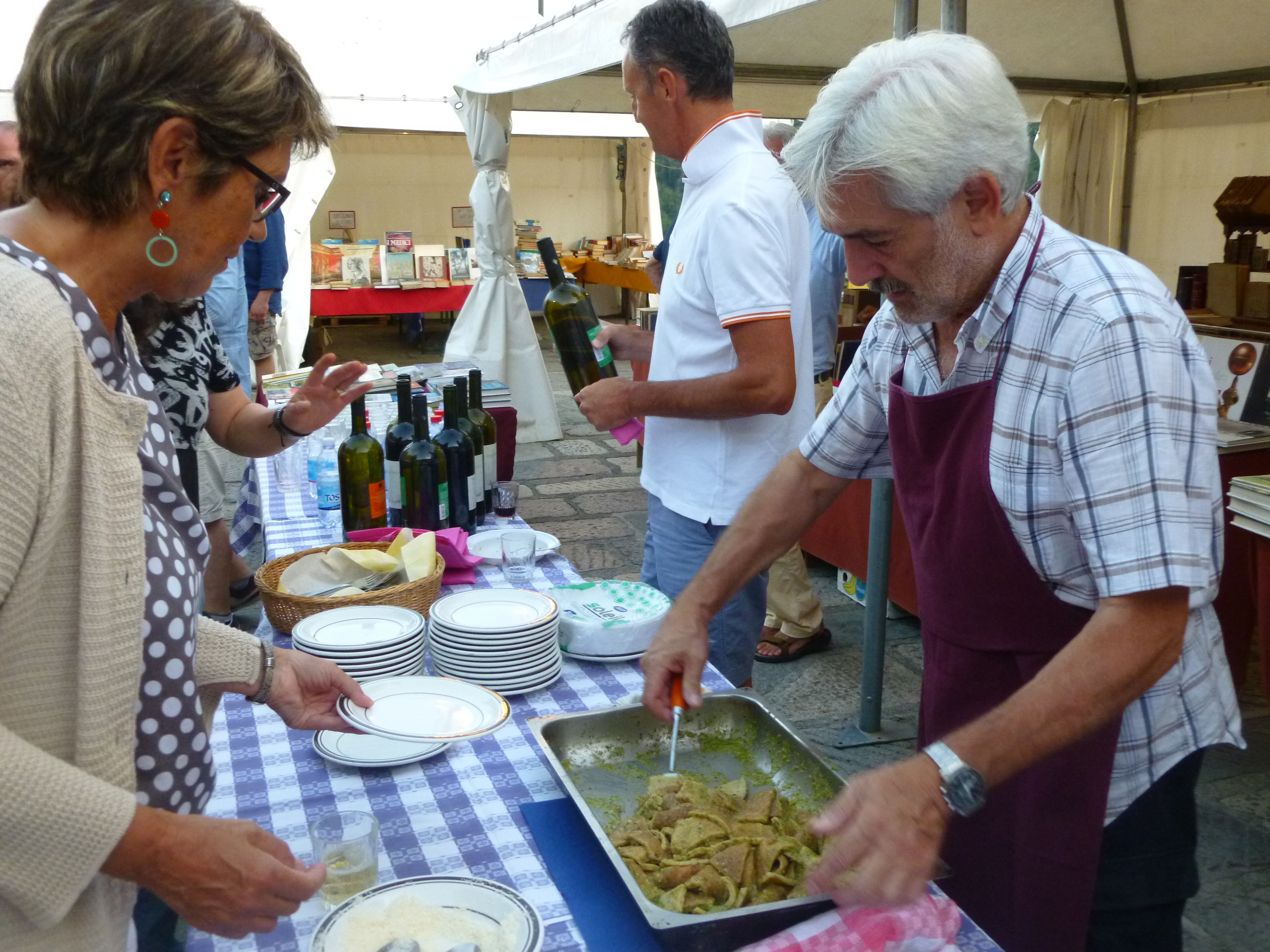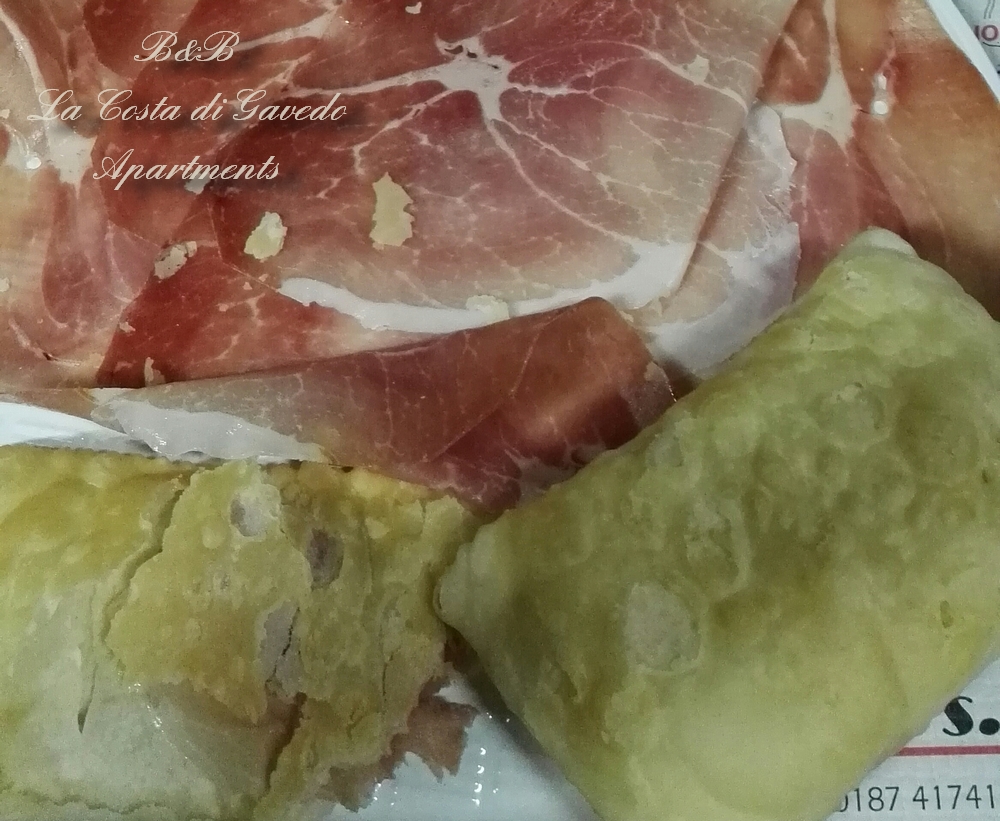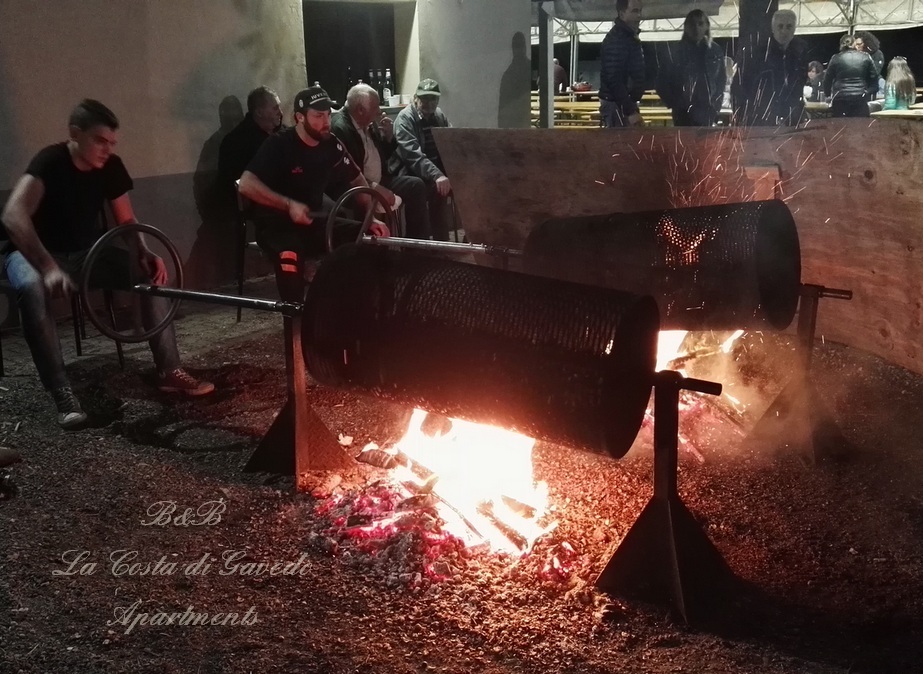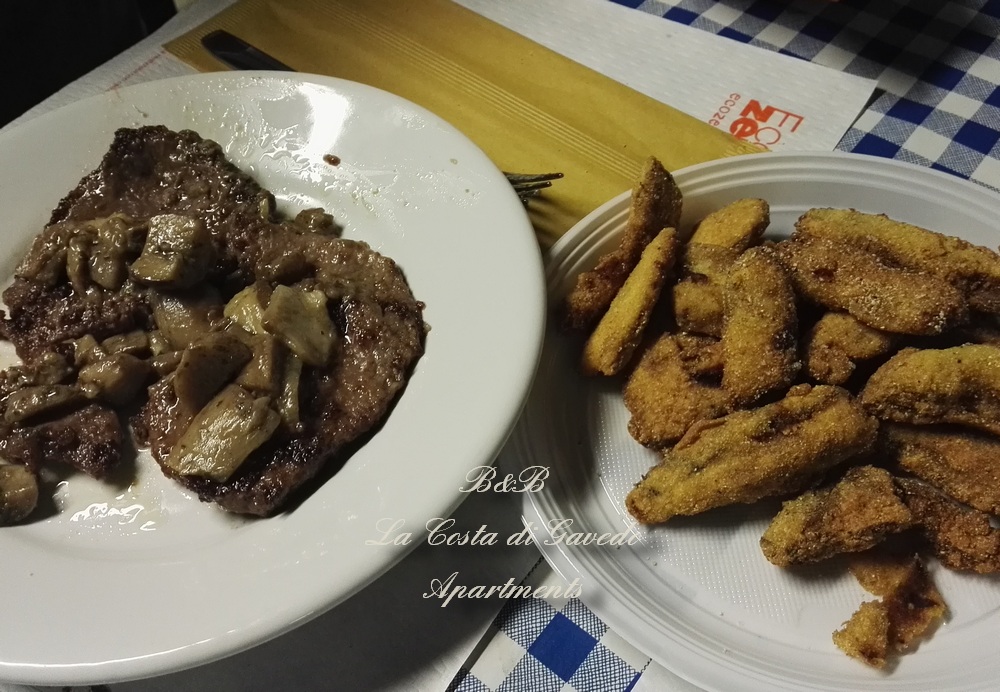 Mushroom Festival ...






... fried,
grilled,
scallops with mushrooms,
mushroom soup,
pappardelle with mushrooms ...




Chestnut Festival ...

chestnut flour pappardelle
roasted chestnuts
chestnut fritters with ricotta
and honey ...



The "Sgabei"

The typical fried bread, very tasty
both with meats and cheeses or
with chocolate
The most classic form is that
elongated like a baguette.



The "testaroli"

The first Lunigianese dish for
excellence, replaces the classic
pasta dish.
After cooking a dough of
water and flour in a "text", the disk
of bread is cut first a
strips, then lozenges. These
They are made to "revive" in water
boiling, drained and seasoned
with the pesto and plenty of
cheese.




The "lardo di Colonnata"


Colonnata is a tiny village
known in the world for lard.
Colonnata is located on the
Apuan Alps, famous
for marble.



At the "Costa di Gavedo"


Guests can enjoy a "spartan"
table.
It is nice to get acquainted
and converse in friendship.




La Costa di Gavedo - localitÓ Gavedo - 54026 Mulazzo - MS - Toscana - Italy - tel. (+39) 3389050592 / info@lacostadigavedo.it